Keep Your Family at Your Fingertips
Family Locator has a range of free and paid-for services that help you stay connected no matter where they are.

Locate Your Family Anytime.
Get locations, including address, a detailed map and turn-by-turn directions for your family members.

Receive Arrival and Departure Updates
Family Locator will text or email you when family members leave or arrive at locations that you choose, such as school, work, soccer or home.

Schedule Automatic Updates
Have Family Locator find your family members every day at a certain time and text or email you with their locations.

Stay Connected with Family Messaging
Text family members after locating them with integrated messaging capability.
How It Works
Parents can keep track of where kids are and when they get there with this simple, secure app.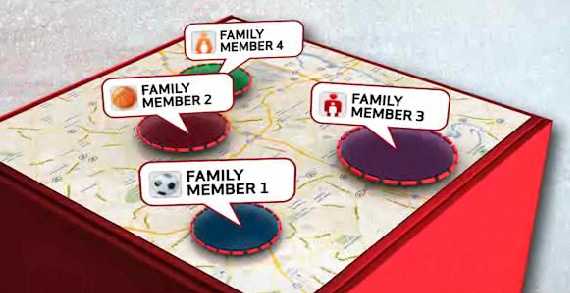 It's Easy to Get Started
All you need is a personal account with more than one line, then follow these simple steps.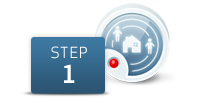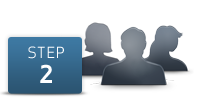 Set up your phones
Follow the text message prompts to add the app to every phone that's Family Locator capable.
*Phones that are not Family Locator capable can still participate in the service with limited location and feature capability.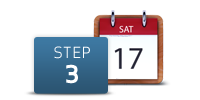 Sync with your family
Log in to the Family Locator portal on your PC to set up profiles, add locations and schedule text and email alerts for each phone.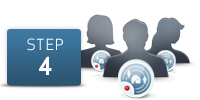 Feel secure knowing their whereabouts
Once you're set up, we'll send you alerts with the location of your family members' phones so you can keep your family close even when they're far away.
More Ways to Stay Safe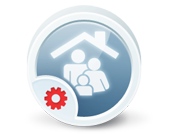 FamilyBase
FamilyBase provides you with insight and control over how, when and with whom your kids communicate.