Get A Little More Protection
Protect your family and your wallet with FamilyBase.

Be in the Know!
See a dashboard of your kid(s) wireless usage. Know when and how your kid uses their phone. Set controls or limits on data, voice and messaging usage.

Tired of Arguing?
Kids still texting during school hours, at the dinner table or late at night? Lock their phone on demand or define restricted times of use.

There's an App for that?
View a list of all the applications installed on your kid's device and which of those apps they use the most. Be a hero and give your kid an allowance to purchase those most wanted apps.

New Friend?
Explore the contacts your kid has made, old and new. Add always trusted contacts or block those that are undesirable.
Take a Video Tour of FamilyBase
It's Easy to Get Started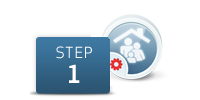 Add Verizon Smart Family to your Account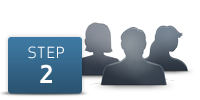 Choose your Parent and Child lines.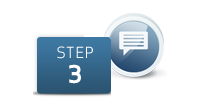 Follow the text message link to download the app to any Verizon Smart Family capable parent device.
*Verizon Smart Family is available to account owners and account managers on the web regardless of device type.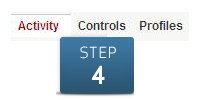 View your kids' usage activity, (including texts, calls and contacts) set controls and send the companion app to any of your kids' capable devices to get additional features like app usage and more!
The Verizon Smart Family Companion application is currently available for most Android phones.